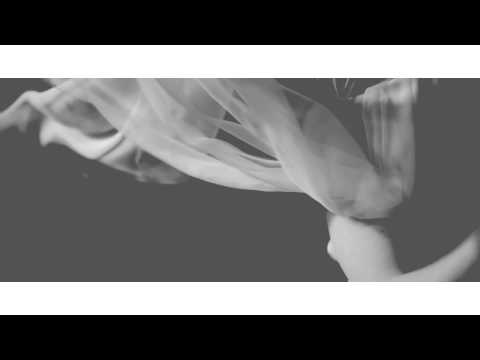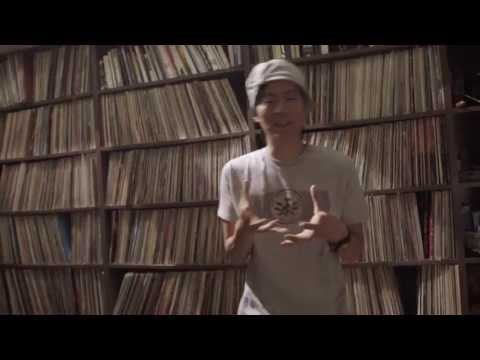 3 tags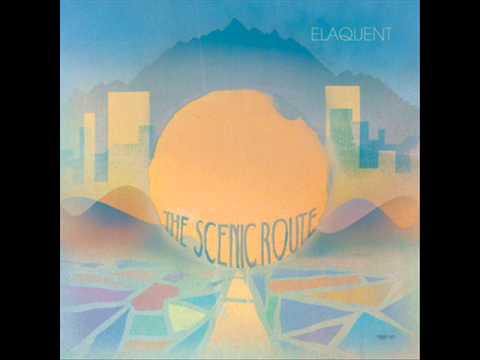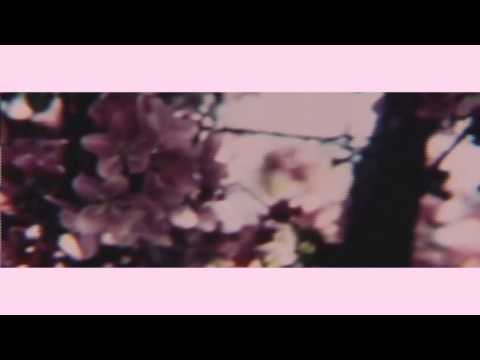 1 tag
Watch
Just uploaded January 22nd 2013 to Mixcloud. Listen now!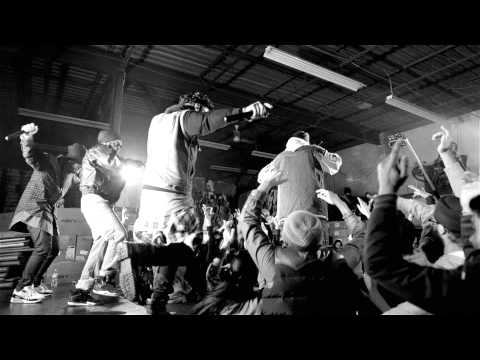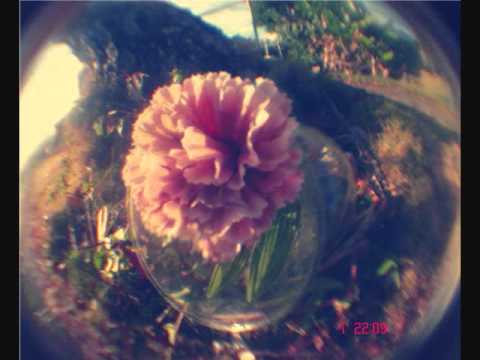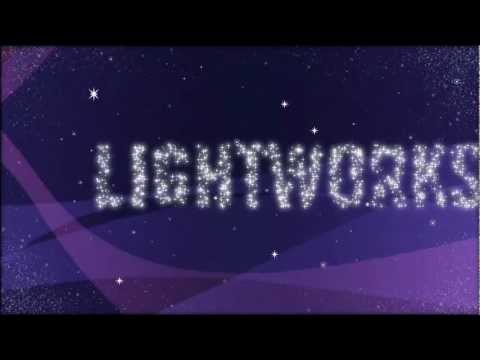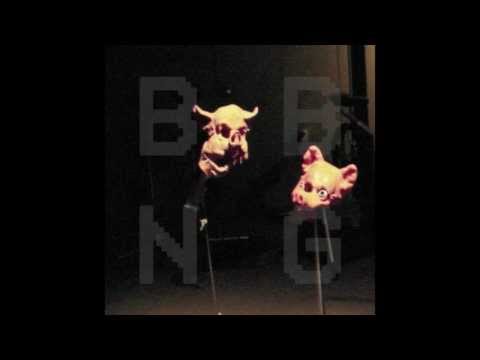 2 tags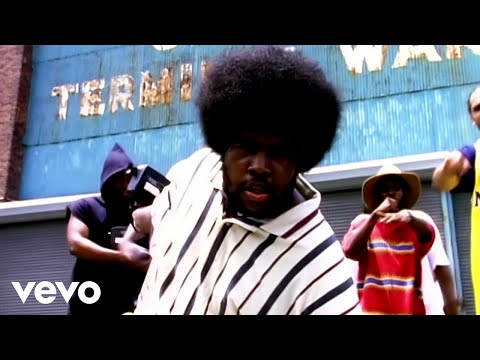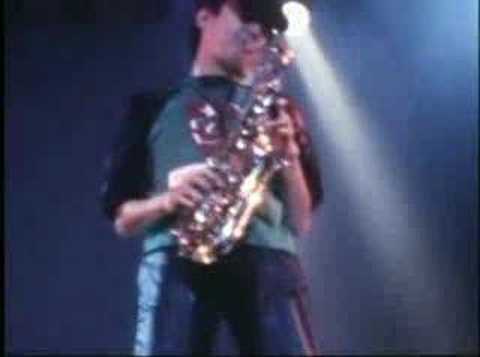 TUNE IN IN 1/2 AN HOUR!
HTTP://CFMU.MSUMCMASTER.CA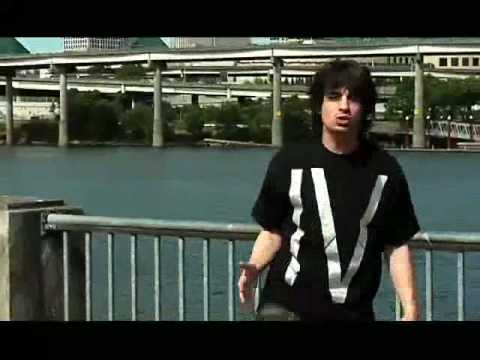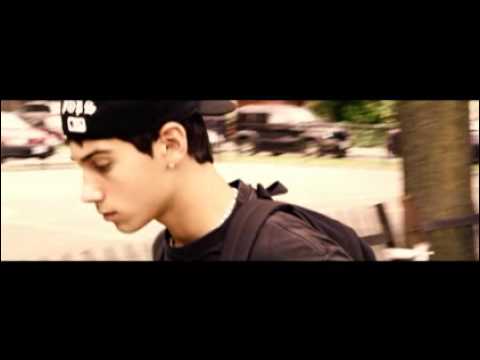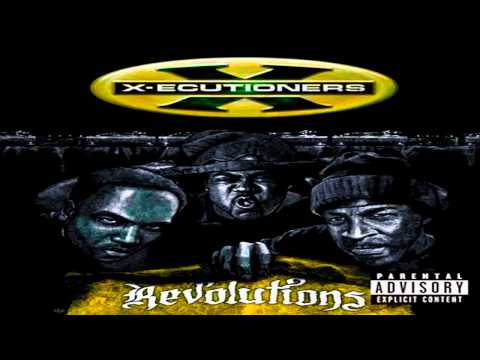 1 tag
Watch
Just uploaded January 8th 2013 to Mixcloud. Listen now!

2 tags
Amazing mix by Think Twice of Specifics.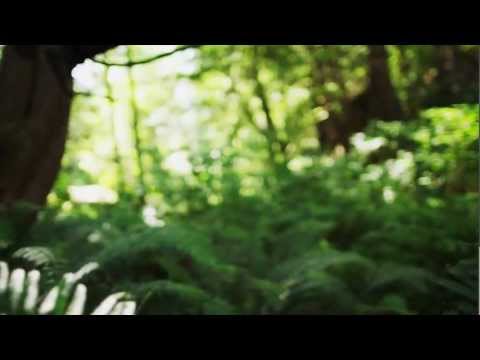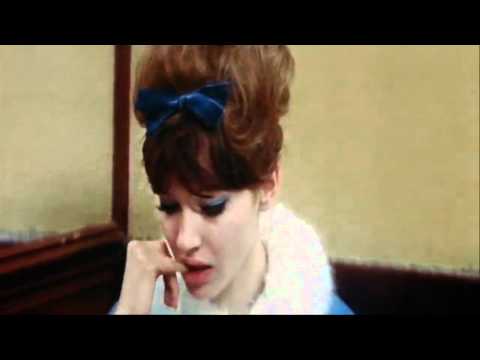 3 tags
New Vanilla on Tonight's Show.
Bumping some of this new Vanilla tape of outtakes and loose instrumentals tonight… it's gonna be an awesome show! SHOW STARTS AT 12AM EST AND RUNS TILL 2AM EST. STREAM IT AT HTTP://CFMU.MSUMCMASTER.CA  -RD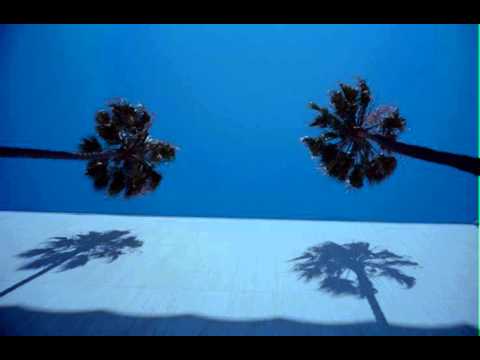 FIRST SHOW OF THE NEW YEAR →
TUNE IN IN 45 MINS FOR THESE BEATS ARE SO FRESH. LIVE ON 93.3 CFMU, OR CHECK THE LINK FOR THE STREAM! -RD
Finding the exact date of the day Ice Cube refers... →
rhymewithme: nvstienost: olorakush: hiphopfightsback: CLUE 1:      "Went to Short Dog's house,        They was watching Yo MTV RAPS" Yo MTV RAPS first aired:                Aug 6th 1988 CLUE 2: Ice Cube's single Today Was A Good Day was released on:                Feb 23 1993 CLUE 3:       "The Lakers beat the SuperSonics" Dates between Yo MTV Raps air date AUGUST 6 1988 and the...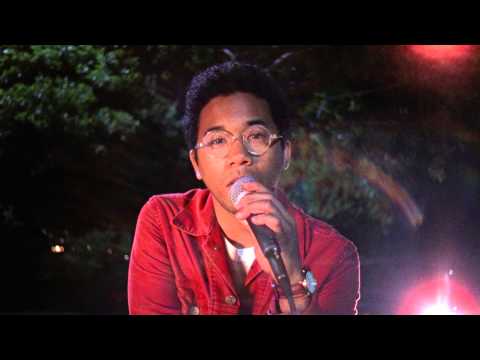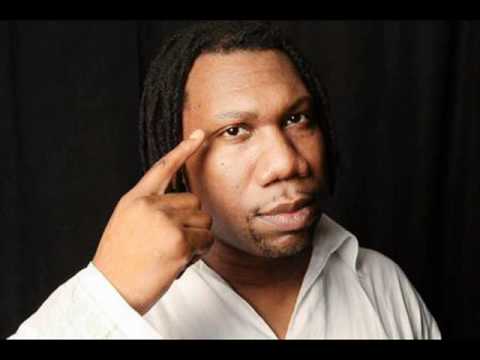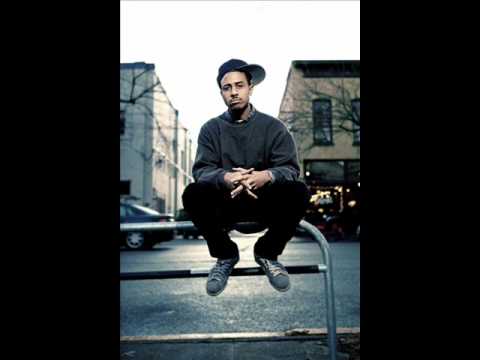 3 tags
No Shows for the Next 3 Weeks
These Beats Are So Fresh is taking time off to find itself in India. Will return in January 2013. In the meanwhile, bump some of the past shows. Most importantly, STAY CONNECTED!
5 tags
Watch
December 4th Show for THESE BEATS ARE SO FRESH, an instrumental hip hop/electronic/futurebeats/etc show on 93.3 CFMU, McMaster Campus Radio, in Hamilton, Ontario. Hosted by RD. Recorded LIVE (64kbps - sorry!).  Phew, my first live show in months! Please forgive my ramblings. Had a great time with this one and explored different some different sounds during the latter half. Vibed out to...